WE ONLY STOCK THE BEST BRANDS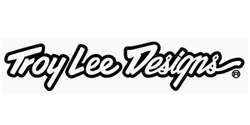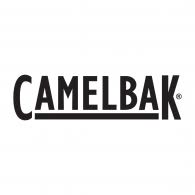 Welcome to Dalby Bike Barn!
We are a provider of all things bike, located in the heart of the beautiful village of Thornton Dale. Our team of expert professionals is dedicated to delivering exceptional quality customer service to all our clients.
At Dalby Bike Barn, we can offer expert advice, wheather you're looking for a new bike, or are in need of repairs. Our range of products, including top-brand bikes, electric bike hire, and a comprehensive service center, is carfully selected to meet the needs of the customer.
So whether you're a seasoned cyclist or just starting out, our team is here to help you find the perfect solution for your needs.
Come Visit us at Dalby Bike Barn today. We look forward to serving you!
Where we are:
Dalby Bike Barn Ltd
1 Pickering Road
Thornton Le Dale
North Yorkshire
YO18 7LG

Thornton-Le-Dale car park is easy to find, signed off Maltongate road. Parking is only £4 per day (instead of £9 per car like it is in Dalby Forest) and you can easily ride along the Ellerburn trail into Dalby Forest. Pop into the shop for a map. If you would like to ride into the forest, it should only take around 20 minutes following the Moor To Sea trail which passes right next to the store.